KDF

Sponsors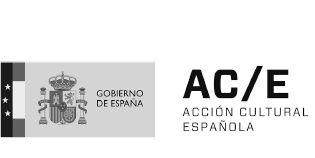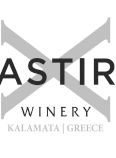 THE KALAMATA DANCE FESTIVAL IS A MEMBER OF
The Kalamata International Dance Centre would like to thank:
ATHANASIOU Pastry
BIOVIN – TSAVOLAKIS WINES
AGROVIM S.A.
MOURGIS BROS S.A. super markets
KAROUMPALIS S.A. Extra Virgin Olive Oil
CALLICOUNIS Distillery
ERGOPACK S.A. – Andania Artesian Water
SKLAVENITIS super markets
ATHANASIOS VRIONIS & CO. Vinegar
SIAMPIS VASILEIOS & CO.
GIAMKO – Giamarelos family aromatic plants
SEM – Restaurant Association of Messinia
ELITE CITY RESORT
AKTI TAYGETOS CONFERENCE RESORT
PHARAE PALACE HOTEL
HAIKOS HOTEL
Special thanks to:
The Municipalities of Corinth, Tripoli and Nafplio for their collaboration in presenting the Festival's performances in cities of the Region of Peloponnese
The Museum of Cycladic Art for their collaboration within the framework of the KALLOS: What Beauty Means to Me project and its Children's Art Contest, Children's Digital Art Exhibition and Visual Art Workshop.
Maria Tomara
Theodora Georgakopoulou
Melissanthi – Niki Perdikea Kostea
The Medical Association of Messinia
The Hellenic Red Cross – Kalamata Branch
The Hellenic Rescue Team – Messinia Branch
The Festival volunteers
Finally, we would like to thank all the friends who remain steadfast by our side. 
Zafos Xagoraris has created the fonts in order to realize, together with Katerina Ste- fanidaki, the artwork "Temporary Inscriptions", which was used during the educational events and installations "Dismantling Devices" (Onassis Education, Athens 2017 – 18) and "Constructing Public Sentences" (ACC Galerie, Weimar 2021 – 2022).